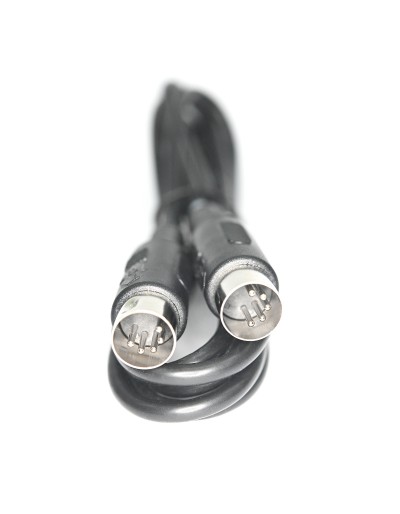  
MIDIPLUS 5 Pin MIDI DIN Cable Male to Male - 1.8 Meters Black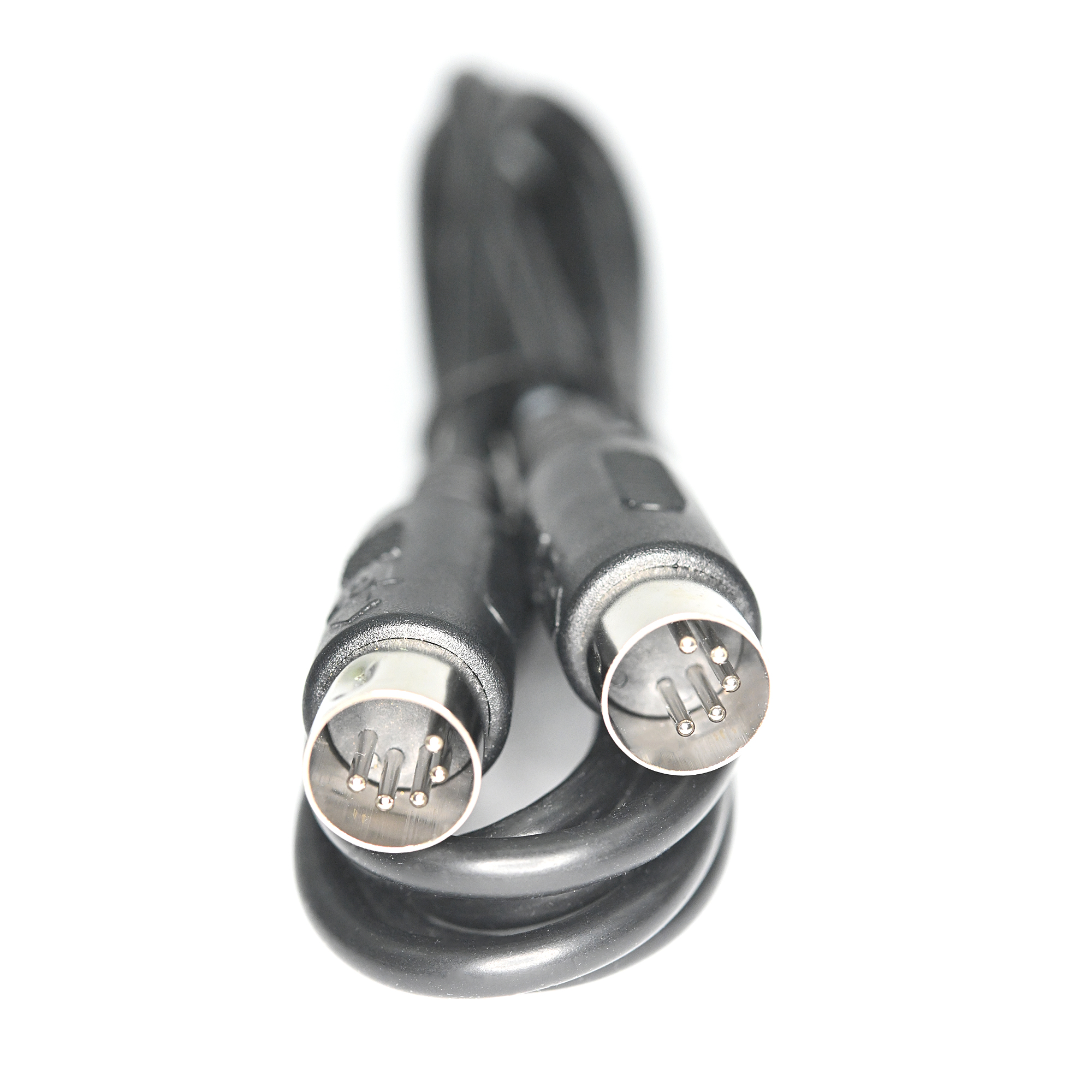 MIDIPLUS 5 Pin MIDI DIN Cable Male to Male
                                         1.8 Meters Black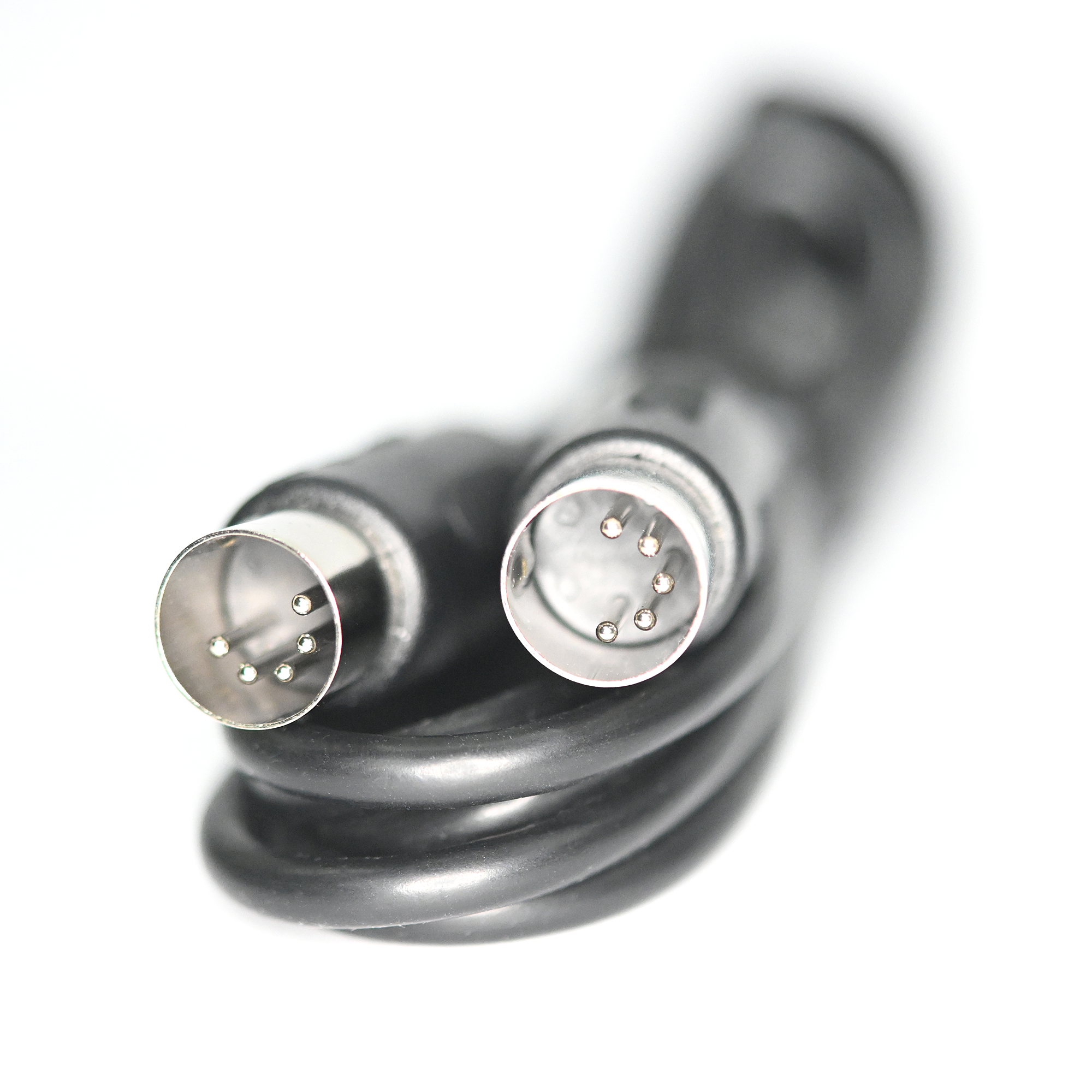 Product Features
·         This 5 pin DIN male to male cable is the standard MIDI cable to connect MIDI keyboard controllers, electronic music equipment, electronic drums, and other instruments to communicate midi signals.
·         HIGH QUALITY WIRE: Multi-layer protection design, stability of input signal without delay, enabling you to enjoy fast and stable data transmission.
·         WIDELY COMPATIBLE:  Midi keyboards, synthesizers, digital pianos, DJ Controllers, samplers, effect pads, you name it!  Interconnect all your midi equipment with ease!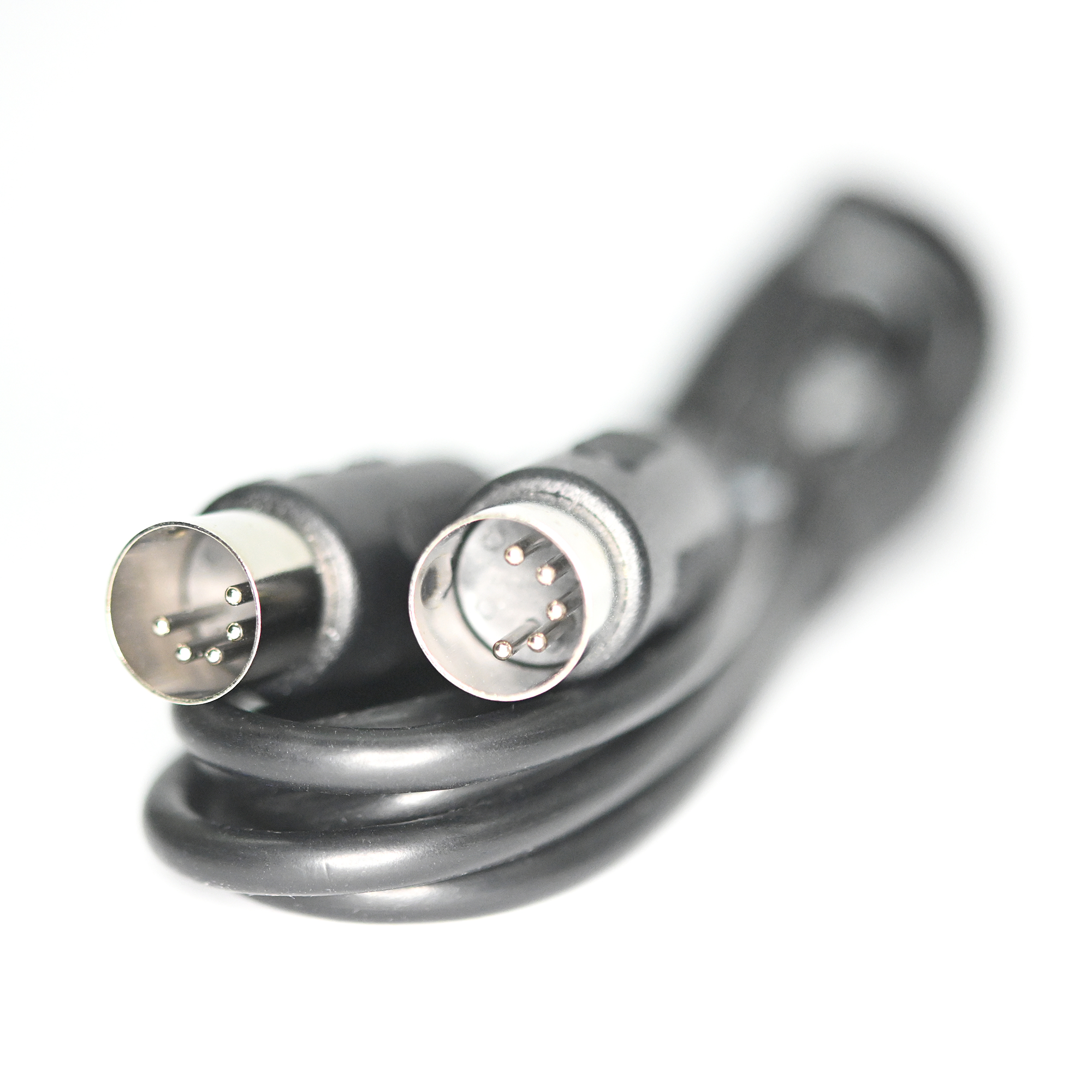 Product Specifications
Cable Length:                                    1.8 meters
Color:                                                    Black
Compatible Devices:                       Midi equipment, MIDI Keyboards, MIDI Compliant Keyboards,
Sound Modules, Synthesizers, Digital Pianos
Connector Gender:                         Male-to-Male
Connector Type:                               5 Pin DIN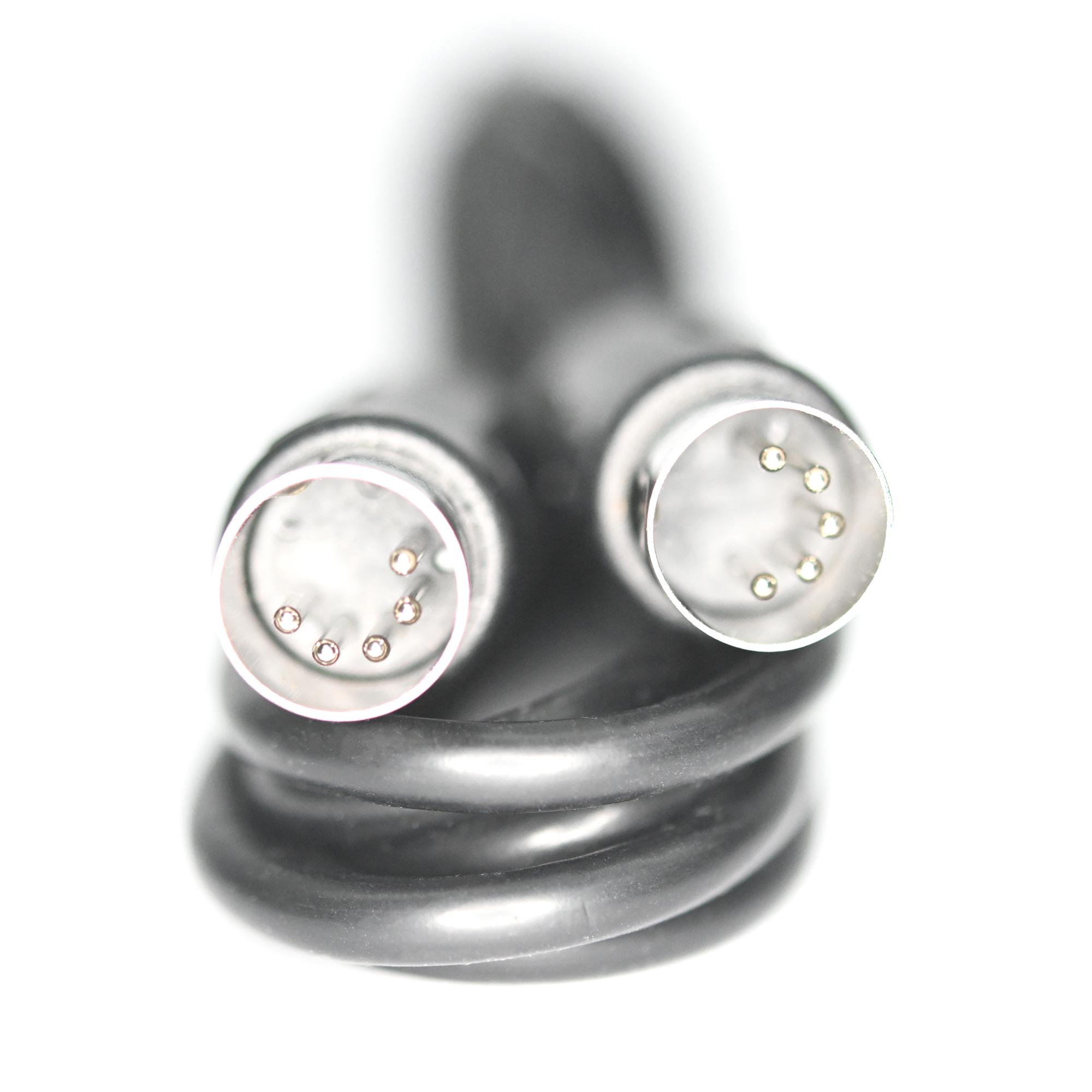 No customer reviews for the moment.